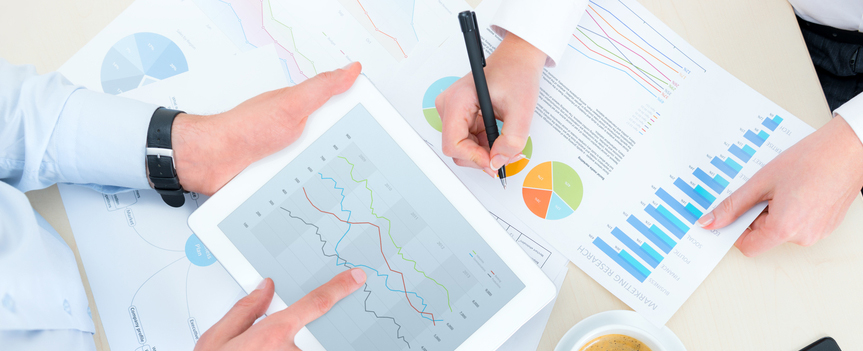 We  remember only so much.  Our brains retain direct recall of about fifteen minutes of past experience.   After a meeting or engagement ends, important new knowledge, innovative approaches, and fresh and effective perspectives information and innovations dissipate  as we move to the next situation.  This hobbles our ability to keep the right people in the loop for the rapid decision-making and implementation that are the hallmark of successful knowledge-based enterprises.
In a knowledge based organization, loss of critical insights and key understandings undermines the ability of the organization to renew itself.  To remedy that tendency  Progressive Practices partners with you to capture, share and leverage key learnings and information to the right people, in the right ways in the right time frame.  We are driven by customer requirements and  building your customer community.
---
How We Do It
With your inputs Progressive Practices configures an approach that fits your needs and budget.  We find out:
What will be most valuable to you and your varied stakeholders?
In what formats/learning space?
How comprehensive and integrated?
In what types and degrees of arrays?, and
What types of follow-up will make the difference for you?
We  are a catalyst for the knowledge you need to use for competitive advantage.  We capture sessions electronically or manually.  We distill key learning or major concerns and share them through the a variety of media that are most effective for your community, whether that is through your intranet, extranet, internet, tapes, videos, etc.
We also can provide assistance in developing or revising your web site to meet your specific community's needs.
Further, Progressive Practices understands the legal and intellectual property issues involved and can sort out with the appropriate types of information that you may want to make available to different audiences.
---
Conference Knowledge Maps:  Integrating Knowledge Analysis, Synthesis and Technology
Major innovative and strategic discussions often take place at special conferences and meetings.
Until now, making this critical knowledge to the people who needed it – both rapidly and easily –  was close to impossible.
Progressive Practices "Knowledge Maps" bring together high level knowledge capture, analysis, and synthesize skills to distill key learnings.  We embed them in breakthrough web technology to make critical materials almost immediately accessible to the stakeholder network.  Key terms are hyperlinked to allow searching for exactly the material people need.
Progressive Practices can produce core conference theme highlights in real time, and create event and presentation summaries for rapidly dissemination on the internet or your corporate intranet.  Anything medium can be included in the website.  This means that written, PowerPoint, audio and video files – in short,  all supporting documentation becomes available anywhere in your system.
Using an easy to navigate, hyperlinked site brings you close to the whole experience of being at the event.  It takes full advantage of the world wide web and colleagues anywhere can readily access and use the knowledge as needed.  No need to fall behind the learning curve on critical information and trends that affect your organization.
Visit our PowerPoint presentation on Strategic Conference Knowledge Mapping.  This presentation overviews the essence of knowledge mapping and how you can use it more maximum competitive and advantage and lower costs.
If you are a "Sense-and-Respond" organization which needs to turn on a dime, you cannot accept less.
---
An Outcome That Meets Your Needs
To determine your best outcome, we will walk you though all of the dimensions that are most critical to you for leveraging any specific meeting series or engagement.
For a further example of how Knowledge Capture can make a difference for you, click on the "Techworld Knowledge Challenges and Solutions" PowerPoint presentation.