Welcome to the Knowledge E-conomy!
Today all organizations (for-profit, governmental and non-profit) face the radically new demands and conditions of the Knowledge E-conomy and each requires a new business model. Globalization, E-commerce and the Internet make it necessary for organizations to renew themselves as knowledge-based enterprises if they want to be competitive and relevant.
Every enterprise developing itself as a knowledge-based organization needs to cultivate a unique skill set to match its goals, conditions and customers.  This requires an array of competencies that go beyond what any single organization can produce.  It calls for linking into a network of knowledge resources.
Progressive Practices is your partner for charting successful knowledge-based solutions
Why Progressive Practices?
Progressive Practices designs and implements practices with organizations to recreate their new business model and the key drivers needed in successful knowledge-based enterprises in:
> Knowledge Capital
> Value Creation in Mergers and Acquisitions
> Leadership and Collaboration
> Process Management
> Measurement
---
Consulting Services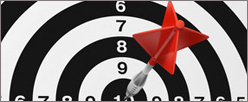 Success in the Knowledge Economy means becoming complex, adaptive, knowing organizations………  Read More
Workshops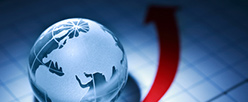 Progressive Practices offers a series of workshops that enable attendees to cultivate the key practical skills……. Read More
Beyond the Deal Blog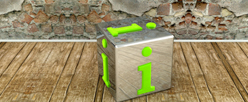 Follow our blog that explores the various issues and challenges that often happen beyond the deal…….. Read More
---